Bar-Wrapped Concrete Pipe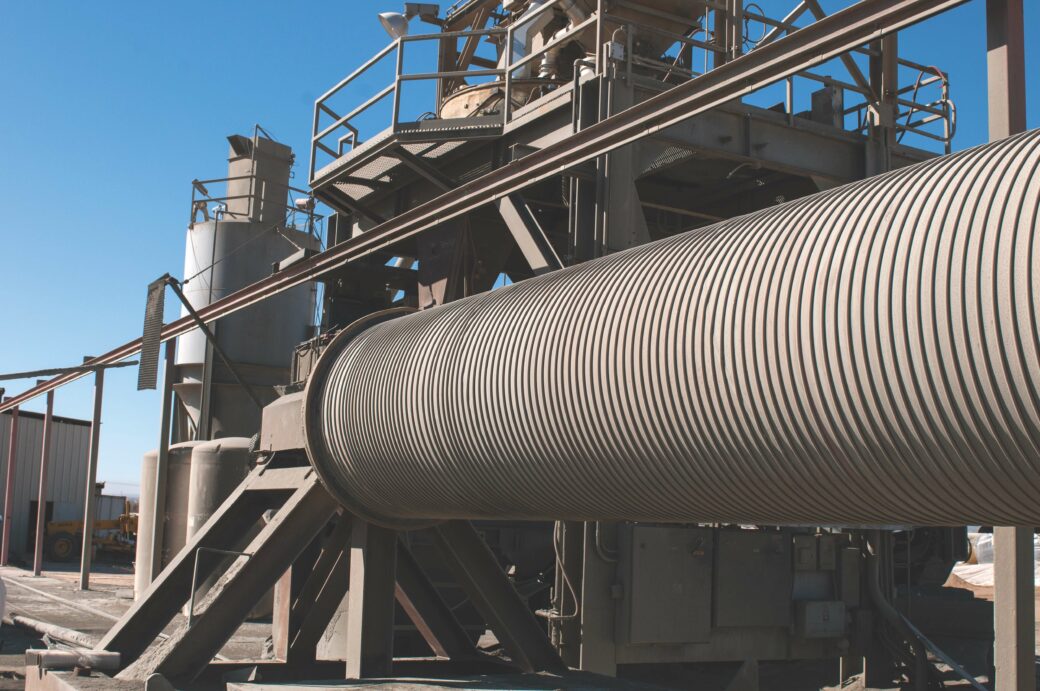 AWWA C303
Northwest Pipe Company manufactures Bar-Wrapped Concrete pipe to the specifications of your project and to the industry concusses standards established by AWWA. We are a fully experienced, reputable, and qualified manufacture of bar-wrapped concrete pipe. All pipe and fittings are designed and constructed in accordance with the best practices and comply with applicable specifications. Our pipe cylinders and fabrication of specials are manufactured in ISO 9001:2000 certified facilities.
Overview
Standard
AWWA C303 and AWWA Design Manual M9 Concrete Pressure Pipe
Construct
Steel cylinder lined with cement mortar, reinforced with helically wrapped mild steel bar, and coated with dense cement mortar.
Size
Standard diameters of 18" to 72" in lengths up to 50'. Specialty size pipe available.
Capacity
Operating pressures up to 400 psi. Can be manufactured for higher pressure.
Joints
Single, rubber gasket; double gasket; testable gasket joint; and lap weld.
Principle Uses
Transmission and distribution of water in municipal, industrial, and agricultural systems. Often used to convey seawater and sewage in forcemains.